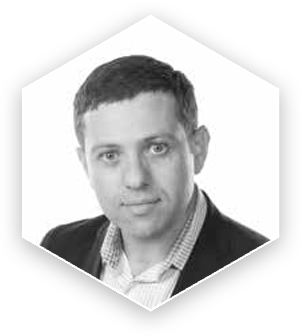 Igor
Founder & CEO
Igor is the CEO of Onecore Media, parent company to Onecore Commerce. Considered by many to be the best digital marketing leader in Canada. Igor is on the board of Onecore Commerce which was recently spun out from Onecore Media. Igor takes a unified approach to eCommerce, combining Onecore's expertise in marketing, advertising and development to provide his clients with successful, turnkey solutions.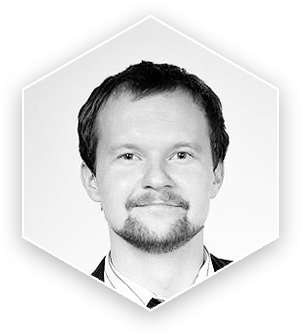 Anton
Lead Project Manager
Anton comes in with over 6 years of experience in ecommerce development projects of grand scale. He compliments OneCore eCommerce with a unique and outside the box approach to developing a strategic plan to meet client expectations. Anton is committed to tackling each project as if it were his own business and demands the highest expectation for the end results.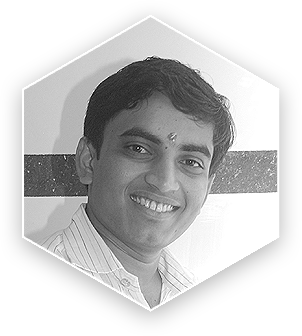 Prafull
Lead Developer
Prafull is a full-stack Web Application Developer. A Bachelor of Science in Computer Science, his primary focus and inspiration for fun is Web Development. In his free time, he studies human computer interface and the psychology of human computer interaction which helps him bring life to user experiences by analyzing what makes people buy. Experienced in front end and back end development, proficient in HTML, PHP, Ajax, JavaScript, JQuery, WordPress, Magento and Shopify.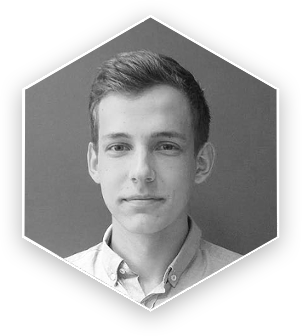 Kirill
Project Manager
Kirill is a marketing professional with 3 years of experience managing creative online and offline projects from idea to reality. Kirill is a proven team leader with a track record of successfully lining up creative teams, customers, and marketing teams to produce innovative solutions to complex problems. Kirill thrives on assisting the creation of intuitive and thoughtful shopping experiences, developing best of breed ecommerce solutions and designing top level UX designs that help drive user engagement.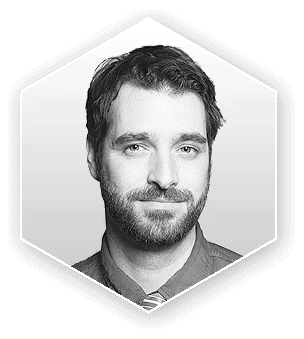 Ryan
Marketing Integration Specialist
Ryan is Onecore Commerce's specialist in marketing integration. He is a tech savvy marketer who works to bridge the gap between the customer and our technology and creative teams. Ryan works with his clients to build big picture strategies, then coordinates across all of Onecore's departments to deliver their exact vision.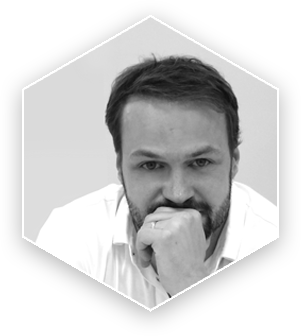 Val
Director of SEO
Val is a pioneer in search marketing, with a progressive approach to problem solving and testing consumer channels. He has received international recognition for his contributions to SEM Optimization and SEO and is the founder of Seologist, which merged with Onecore in 2013. Val brings his data-driven approach to the eCommerce team in order to maximize consumer engagement with all of Onecore Commerce's clients.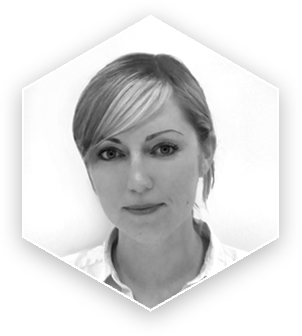 Courtney
VP Content Marketing
Courtney is a communication expert and the head of content marketing at Onecore. Whether it's developing an eCommerce site's copy or crafting unique branding statements for advertising campaigns her attention to detail and focus on the client has led her to success working with brands including The Ritz-Carlton Hotels, Tesla Motors and Ford Lincoln.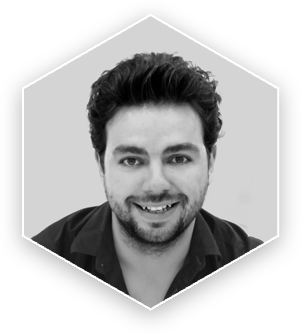 Joseph
VP Marketing
As the marketing lead for Onecore Commerce, Joseph develops strategies to increase profitability and deliver measurable results for all his eCommerce clients. He believes in understanding each company's unique brand and tailors campaigns individually to get the best results.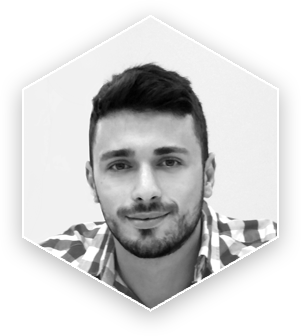 Ross
Paid Search Specialist
As an expert in paid search campaigns, Ross is Onecore's lead in developing strategic advertising to build both engagement and awareness for eCommerce sites. He manages multifaceted, omni-channel campaigns for his clients and delivers measurable results with expert insights developed by his over half a decade of experience in the field.